Set on our gorgeous ranch in the Treasure Valley, Eagle Creek Ranch Recovery is where you begin your journey to long-lasting recovery. We have created a unique environment where individuals cultivate growth and foster purpose in their lives.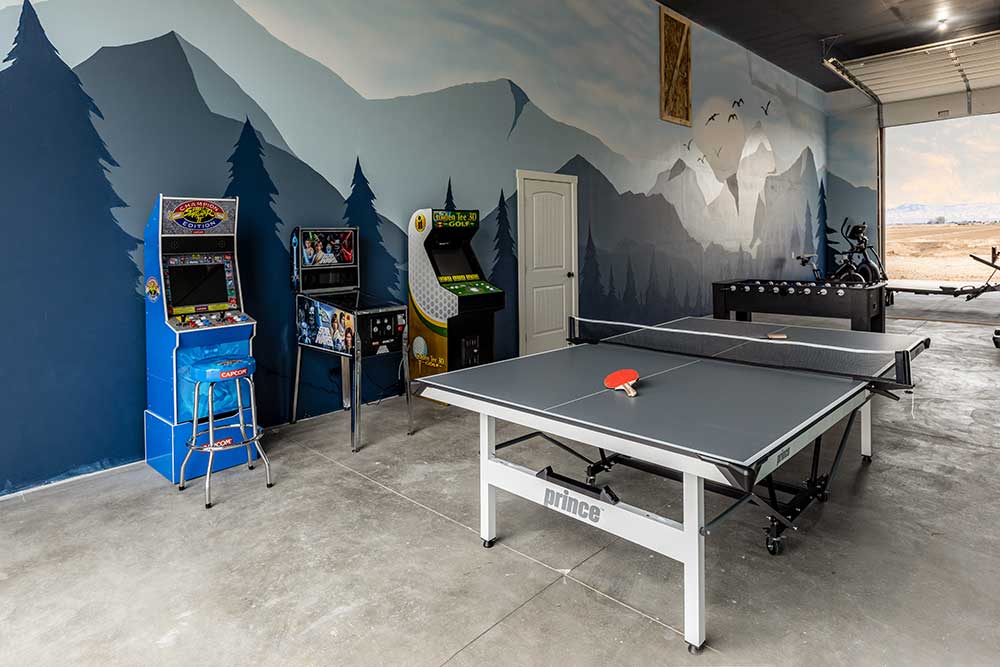 Call Our Admissions Team Today!
We understand that making the decision to seek treatment can be difficult. Our admissions team is here to answer any questions you may have about our program and help you begin your journey to recovery. Give us a call today!